Celebrate The Twelve Days of Christmas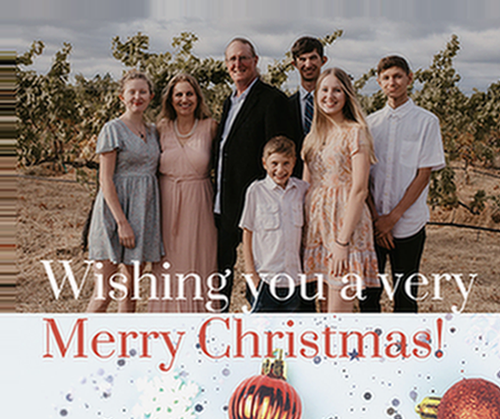 This 2020 has been a year like no other; isolation, self-quarantine, fear, dis-connection, and divisive politics. Bah Humbug!
Our solution, celebrate the Twelve Days of Christmas
Beginning, Friday, December 25, 2020 through January 5, 2021 (the Epiphany), with a focus on reflection, gratitude & blessings, and intentions for 2021, we will share a new special each day and for one day only. Get ready for never before seen pricing, some very limited but available on first come first serve.

Stay tuned on social media, our website, & your email inbox for each day's featured special.
We thank you for your support of our family winery and wish you a healthy & happy 2021 filled with many blessings.