​
The Vineyards
Bumgarner Wines focuses on premium varetals from the Sierra Foothills. Some of the world's finest grapes are grown right here in El Dorado County. Varietals such as Tempranillo that thrive in the warmth of the day, with cooling mountain breezes at night, make for ideal growing conditions.
The Duarte Vineyard
The Duarte Vineyard in Georgetown produce Bordeaux varietals ranging from Pinot Noir to Cabernet Sauvignon. Brian hand selects the clones for our wines to insure a product we are proud of.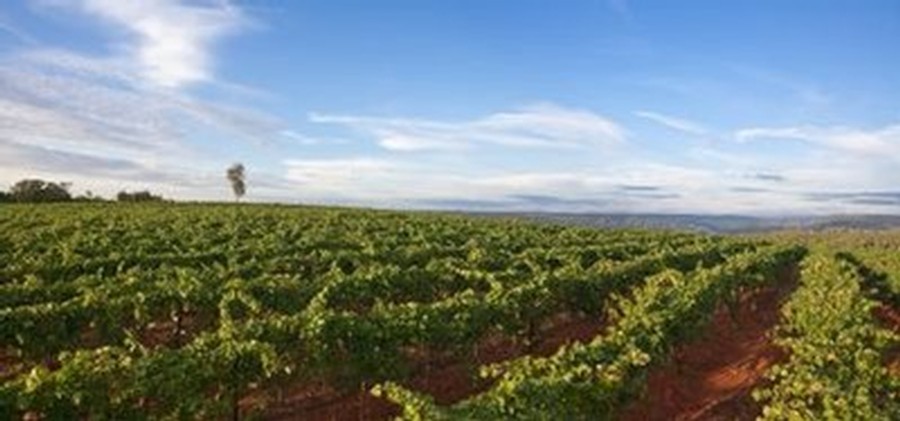 Los Lomas Vineyard
Los Lomas Vineyards is located just outside of Placerville. The vineyard ranges from 2,100- 2,300 in elevation. Some of the most exceptional Tempranillo and Barbera come from this Vineyard.