2023 St Patrick's Day Celebration
Celebrate St. Patrick's Day with Bumgarner on Saturday, March 18th
Wine - Food - Live Music
Both locations; Camino and Fair Play
This is a 'fair weather' outdoor event and will cancel if it rains.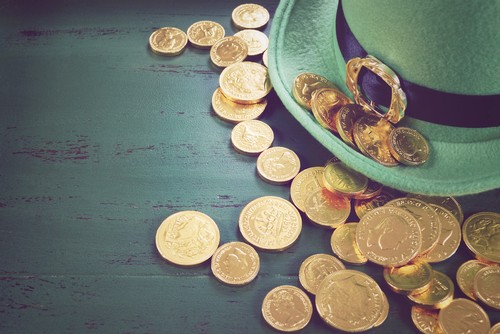 Food & LIVE MUSIC both locations
The O'Connell Street Band 12-3 pm in Camino
The Lion's of the North in Fair Play 1-3 pm
O'Connell Street Band
Camino 12pm - 3pm

The Lions of the North
Fair Play 1pm - 3pm
"May your heart be light and happy, may your smile be big and wide. And may your pockets always have a coin or two inside."