Celebrate the Twelve Days of Christmas

January 2nd, Ninth Day
The twelve days of Christmas represents the Christian tradition that marks the span between the birth of Christ and the coming of the Magi, the three wise men. It begins on December 25, Christmas Day and runs until January 6, the Epiphany, sometimes also called Three Kings' Day.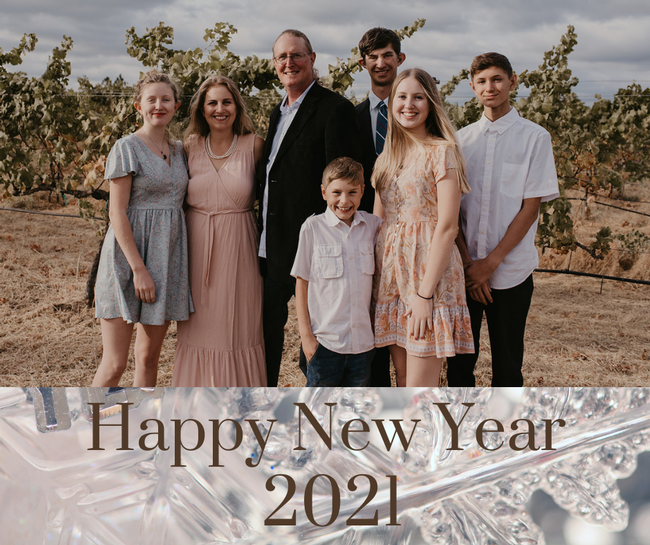 Reflections September 2020
All events were still cancelled. We celebrated Labor Day and Brian's Birthday, began the winery renovation, and awaited harvest. Pizza nights, Farmer's Markets, & Cider Sippin' Sundays, all continued on. In addition to tableside tastings, flights were added to the menu; both hard cider and wine flights. There were more fires & more power outages. We continued to pour wine tableside and focused on customer service.

Enjoy the photo collage below of the winery renovations, a dream that has been realized in 2020. We enclosed the outer sides of the building increasing the interior cellar & work space (out of the elements) and covered the crush pad (protection from the sun at harvest). Thank you to the Pang family for their time, efforts, expertise, and perseverence to the finish. We could not have done this without you.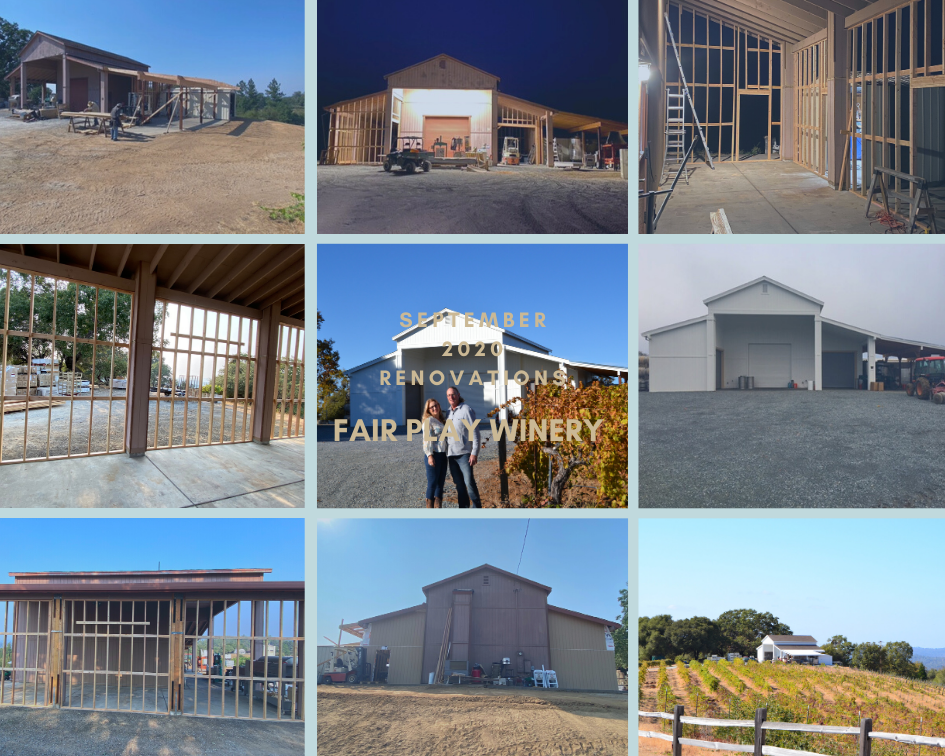 Intentions September 2021
Labor Day, ZINFest, Oktoberfest
Camping in Fair Play
Special 2017 Petite Sirah
Big, bold, beautiful Petite Sirah
blueberries, dark chocolate, vanilla & cocoa