Celebrate the Twelve Days of Christmas

January 1st, New Year's Day
Happy New Year from our Family to Yours!
Wishing you Health & Happiness in 2021
The twelve days of Christmas represents the Christian tradition that marks the span between the birth of Christ and the coming of the Magi, the three wise men. It begins on December 25, Christmas Day and runs until January 6, the Epiphany, sometimes also called Three Kings' Day.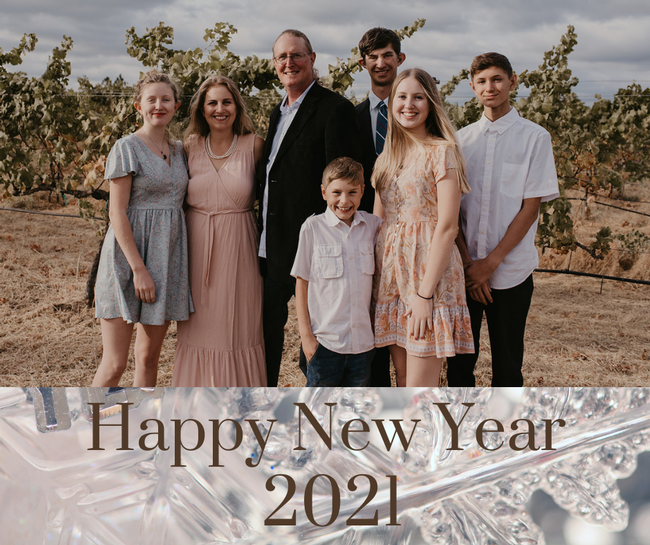 Reflections August 2020
August 2020 Friday Night Pizza Nights & Live Music went on, with Covid restrictions. While live music was not (legally) allowed, we engendered the spirit over the letter of the law. All the while, we kept our guests and team safe with physically distanced seating, separated stage, and tableside service. For most, this was a nice distraction from the pandemic, and some semblance of normality. We truly believe this was a much needed gift for us and our community to be able to offer an outdoor space for guests to leave their homes, share in the fresh air, grounds, with a meal, wine, and live music. Thank you for supporting us.

Cider sipping Sundays, were not as well attended. This was a new concept for us and we felt important to continue to support the musicians and forge ahead with consistency. And forge ahead we did despite the global pandemic, hottest summer on record, record forest fires, poor air quality, power outages, and social unrest. There were many silver linings to be recognized and appreciated, but today I say Farewell 2020.
Intentions August 2021 - Summer Club Release
More pizza, more cider, more live music!
Camping in Fair Play
Special
Cheers to the New Year! In honor of 2021, celebrate with 21% savings on wine.
(expires midnight 1/1/21)