Celebrate the Twelve Days of Christmas

December 31th New Year's Eve
The twelve days of Christmas represents the Christian tradition that marks the span between the birth of Christ and the coming of the Magi, the three wise men. It begins on December 25, Christmas Day and runs until January 6, the Epiphany, sometimes also called Three Kings' Day.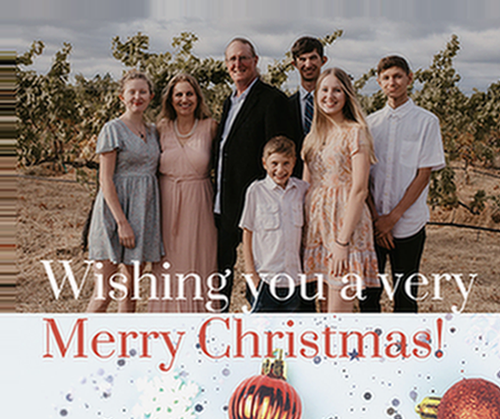 Reflections July 2020 - The Apocalypse
2020 was the hottest summer on record, add to that record forest fires, poor air quality, & power outages. The global pandemic was beginning to look more like an apocalypse.
Despite the state's orders, pizza & music went on thru Covid-19 restrictions. We are so grateful to the community for coming out and supporting us and the musicians. Thank you. Our Cider Sippin' Sundays were not regularly well attended. This definately wasn't the best year to launch this, but the musicians came out and played regardless. We enjoyed their music and they enjoyed having a venue to perform.
In July we participated with EDWA in a modified Passport for those ticket holders who purchased early and wanted to redeem their tickets in 2020. This newly, re-envisioned Passport to The Great Out There was truly unique. We hosted ticket holders at both locations, by reservation, of course.
Intentions July 2021 - Stay cool
4th of July Celebrations. Return of modified Passport, Part 2
Cider Sippin' Sundays with Live Music
Friday Night Pizza Nights
Special - 2017 Zinfandel...because, well, it goes great with pizza!