Celebrate the Twelve Days of Christmas

December 28th
The twelve days of Christmas represents the Christian tradition that marks the span between the birth of Christ and the coming of the Magi, the three wise men. It begins on December 25, Christmas Day and runs until January 6, the Epiphany, sometimes also called Three Kings' Day.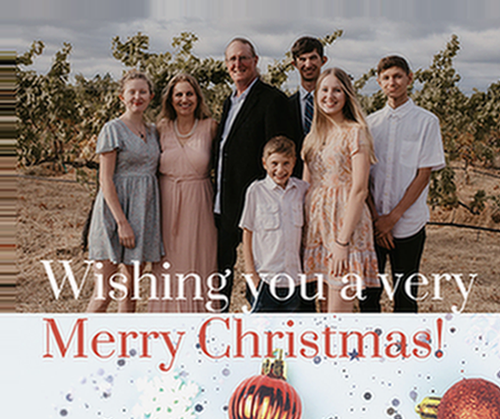 Reflections April 2020
April is EDWA Passport month and April 2020, Passport was cancelled. Instead we continued on with weekly virtual tasting, which were so much FUN! We featured a Pinot Noir vertical, a Rhone wines tasting, and a Bordeaux wines tasting. Which was your favorite?

We also hosted SIP "Shelter in Place" Live featuring the new BUMbly Blanc & Rose paired with smoked salmon & chevre, and a mimosa recipe for the BUMbly Blanc.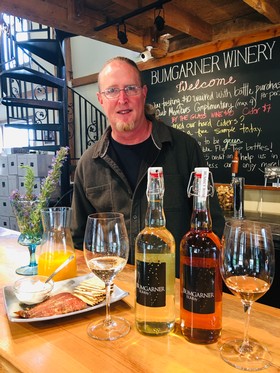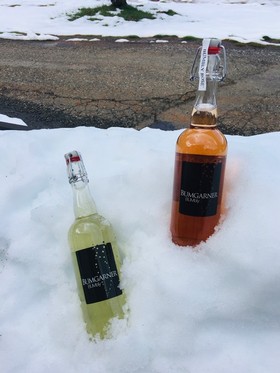 Intentions April 2021
Passport Returns, reimagined and improved. Bud break in the vineyard.
Special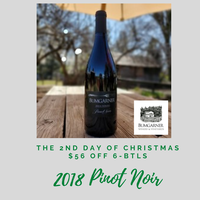 $56 Off 6-btls of 2018 Pinot Noir