Celebrate the Twelve Days of Christmas

January 4th, Eleventh Day
The twelve days of Christmas represents the Christian tradition that marks the span between the birth of Christ and the coming of the Magi, the three wise men. It begins on December 25, Christmas Day and runs until January 6, the Epiphany, sometimes also called Three Kings' Day.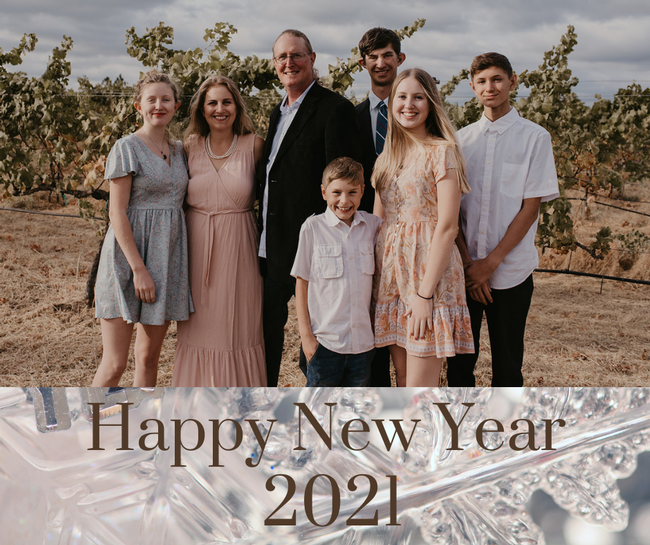 Reflections November 2020
Reflections & gratitude November 2020
November was a good month. The Apple Hill tourism continued more robustly in November than previous years. We hosted an art show by Oran Miller, "Wet Paint" featuring a live painting exhibit in Camino.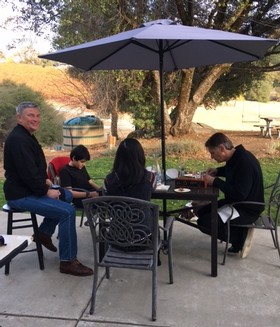 Our Fall Club Release was a special libray wine selection. We hosted a pick-up party in Fair Play with exquisite food pairings by Chef Alan. This was an amazing day. We hosted everyone outdoors, tableside, with beautiful food & wine pairings, all safely in compliance and keeping you safe from COVID.
The Bumgarners celebrated Thanksgiving altogether in Fair Play, outdoors as a family, without guests or extended family members.
Intentions November 2021 - Fall Club Release
The return of the Fair Play Harvest Festival, another robust Apple Hill
More Club Events with Chef Alan!
Special - 2016 Tempranillo
$250 for a case (12-bottles)
Tempranillo is the customer " Favorite".
Ripe plum and blackberry aromas with violets, leather and vanilla notes.
Restock your cellar today!