Celebrate the Twelve Days of Christmas

January 3rd, Tenth Day
The twelve days of Christmas represents the Christian tradition that marks the span between the birth of Christ and the coming of the Magi, the three wise men. It begins on December 25, Christmas Day and runs until January 6, the Epiphany, sometimes also called Three Kings' Day.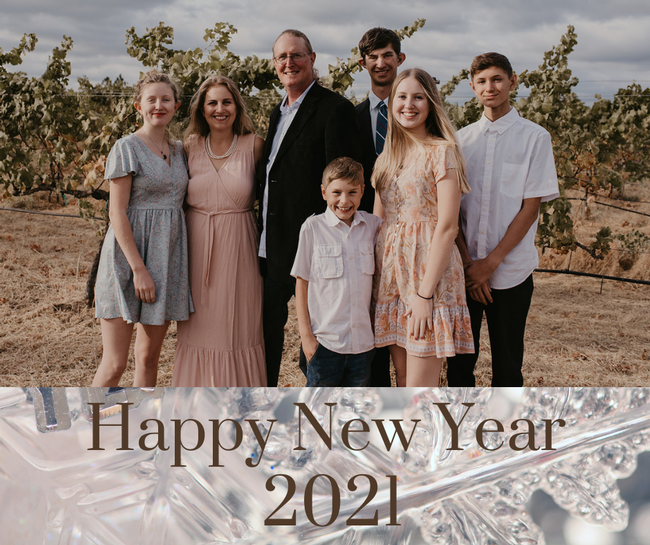 Reflections October 2020
The winery renovation was completed just in time to host our first wedding. My (Jennifer's) sister held a private, (immediate family only) micro-wedding at the winery and reception at the tasting room. It was a beautiful day with the most perfect weather. The Bumgarner family took three days off for celebrating with family. So grateful for this time.
Enjoy this photo collage capturing this day.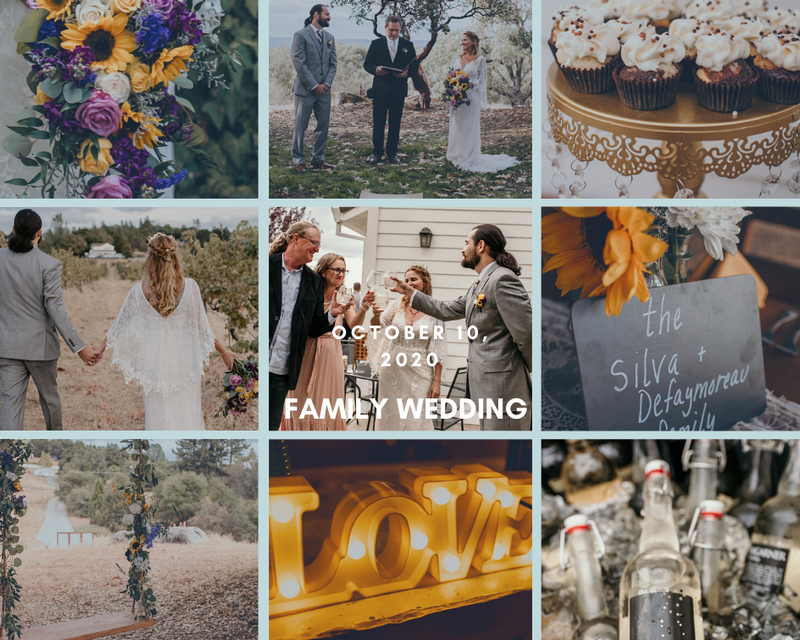 Harvest and Apple Hill Visitors were well underway. We experimented with new ciders; Bluegrass, Hippy-Happy-"Hempy", and a happy accident we called Alohop. We know you loved them all! The Fig Grotto was in full foliage with a huge crop of figs.


Intentions October 2021
Harvest, Apple Hill, Sausage & Cider Fest
Host more weddings in Fair Play!
Special - 2017 Many Hands Cuvée
$10 off per bottle when you buy six.
This 2019 San Francisco Best of Class Winner just continues to get better with age. This is a blend of five Bordeaux varietal; Cabernet Sauvignon, Merlot, Petite Verdot, Malbec, and Cabernet Franc. A nose of berries, cocoa, and vanilla. Restock your cellar today with this special price on six.