Celebrate The Twelve Days of Christmas

December 25th, Merry Christmas!
The twelve days of Christmas represents the Christian tradition that marks the span between the birth of Christ and the coming of the Magi, the three wise men. It begins on December 25, Christmas Day and runs until January 6, the Epiphany, sometimes also called Three Kings' Day.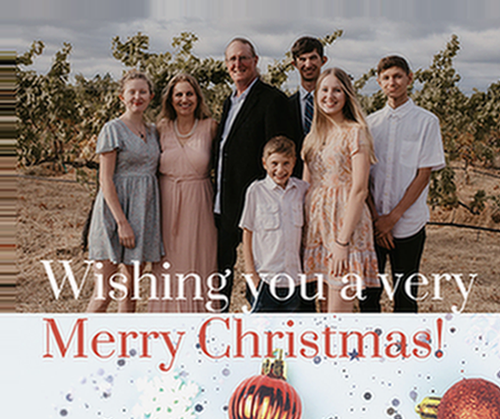 Reflections January 2020
In January 2020, we hosted our Anniversary Party in Fair Play and saw many of you where we previewed the new BUMbly Blanc, paired wine with charcuterie & listened to live music with Jazz Gitan. This was before we heard of COVID-19 and had no idea the changes that were to come in a few months.

Intentions January 2021
Spark JOY & celebrate another year together and business anniversary party.
Cleansing from 2020 and Restocking the Cellar!

Special $50 Coupon towards your purchase of $250 or more!
Use PROMO CODE: FIRSTDAY50

Expires 12/26/20