Celebrate the Twelve Days of Christmas

December 29th Countdown the end of 2020 is near!
The twelve days of Christmas represents the Christian tradition that marks the span between the birth of Christ and the coming of the Magi, the three wise men. It begins on December 25, Christmas Day and runs until January 6, the Epiphany, sometimes also called Three Kings' Day.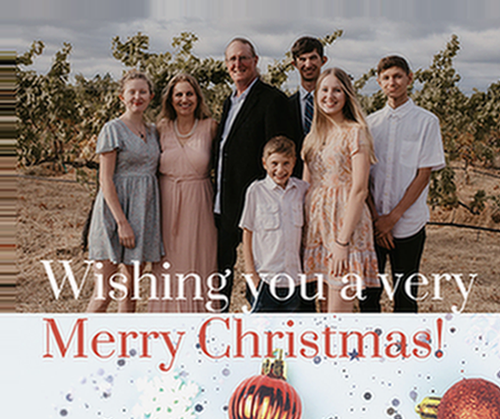 Reflections May 2020
In Camino, we continued to sell wine curbside, drive-up window, online, home deliveries, and of course our very popular virtual tastings. In Fair Play we were forced to close back in March. We couldn't manage to keep both locations open without our team.

The Shelter-In-Place (SIP) orders by the state continued through the month of May and we decided it was time to prepare the Camino Tasting Room outdoor space for increased privacy, seating, physical distancing (more space between future guests), new outdoor bars, lighting, shade, and a stage for our summer music series. Enjoy this photo collage of our work!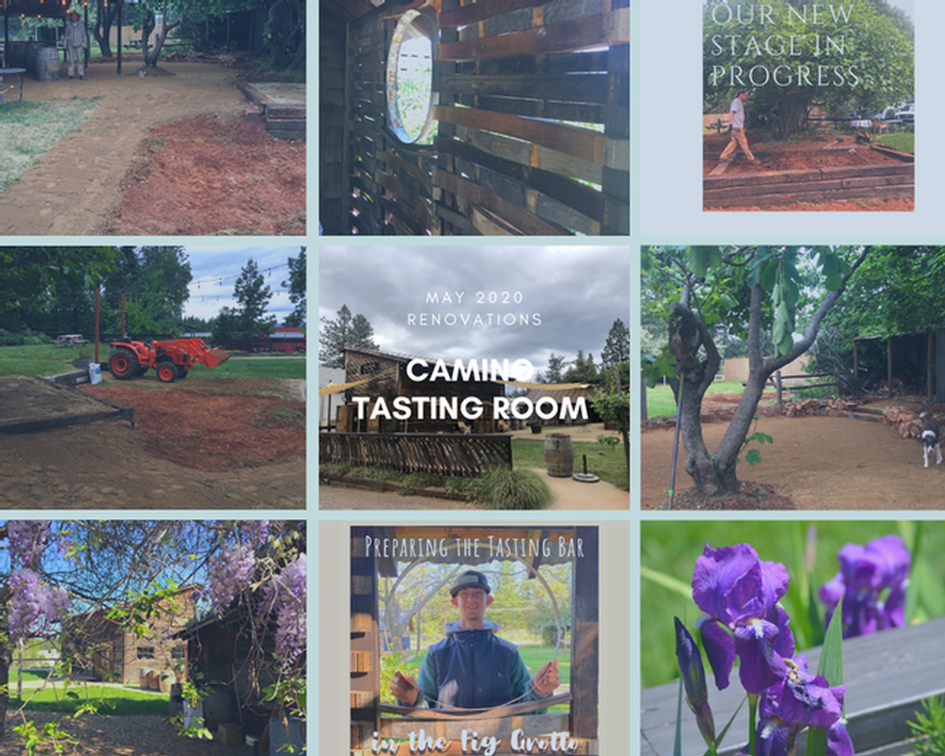 Intentions May 2021
Spring Club Release & Mother's Day

Special $10 Off Today Only
Pick up at Camino Tasting Room
Join us for the final Virtual Tasting of 2020, Tomorrow, Wednesday, December 30th
Taste the Classics of El Dorado; 2017 Barbera, 2018 Zinfandel, and 2017 Cabernet Sauvignon with Brian Bumgarner and Host, Russ Reyes of Kilt and Cork.