Join us for live music & wood fired pizza's Saturday August 25th from 5:30-8:30!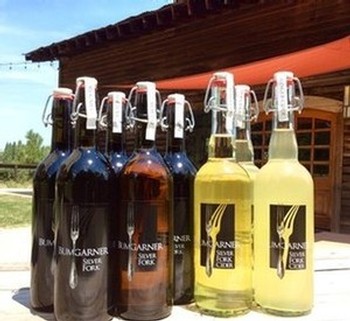 À la carte; Pizza $18, Salad $10
Combo Pizza, Salad, & Bottle of Silver Fork Wine $48
Your Choice; Margherita, Chicken Pesto, & Supreme
No cover charge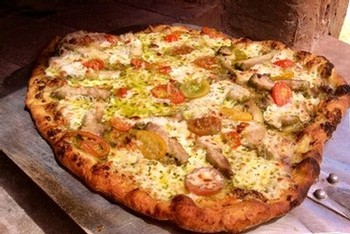 Cheers!
Tami Fries
Featuring:
Tamra Godey!
Spiritually and Progressively over the last 10 yrs Tamra has grown as an artist to become a Northern California foothills favorite. Many of her original songs are requested regularly and local followers of her music enthusiastically await her next CD.
In addition to her original music, Tamra also sings from a list of classic and popular cover songs with a versatile voice that has been compared to artists
ranging from Norah Jones and Carol King to Stevie Nicks and Bonnie Raitt.
Her set may also include some whimsical fun songs meant to lighten the spirit,
make you laugh or get up dancing.

.