2016 Viognier pairing!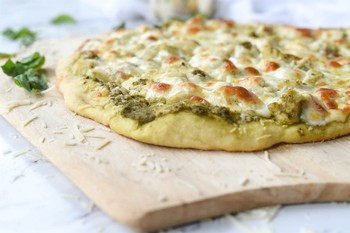 Join us Saturday July 14th for a special food & wine pairing and stock up on your Viognier for the summer!
Our 2016 Viognier is barrel fermented, with tropical and floral notes.
We will be pairing our Viognier with chicken pesto pizza from our wood fired pizza oven! yum!
Sizzling Summer Special!
Purchase 12 bottles of Viognier for $120! or 6 bottles for $84!
We look forward to seeing you in the tasting room!
Cheers!
Tami Fries