Join us for the final, fall live music event featuring Tamra Godey, wood-fired pizzas and WINE! This will be the last one of the season before the cooler temperatures arrive.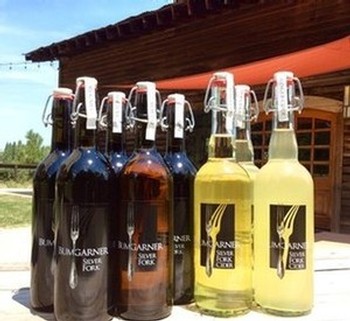 À la carte; Pizza $18, Salad $10
Pizza & Salad Combo, & Bottle of Silver Fork Wine $48
Your Choice; Margherita, Chicken Pesto, & Supreme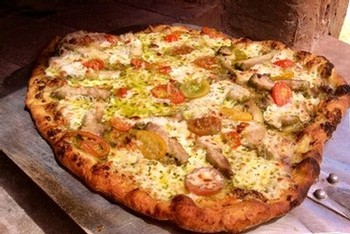 Come on out and enjoy the night!
Cheers!
Tami Fries
Oct. 20th 5:30-8:30 pm
Tamra Godey
In addition to her original music, Tamra also sings from a list of classic and popular cover songs with a versatile voice that has been compared to artists ranging from Norah Jones and Carol King to Stevie Nicks and Bonnie Raitt.