A Little Something About Our Labels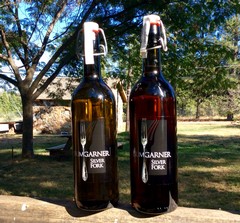 Silver Fork Wines are small-lot, premium wines bottled in sustainable, flip-top bottles. These wines are exceptional and ready for your table! With a nod to the milkman, we give you a credit on your next Silver Fork purchase when you return your clean bottle.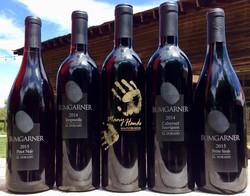 Five Finger Wines are our premium reserve wines, cork finished to cellar. Varietals such as Pinot Noir, Cabernet Sauvignon, Tempranillo, and Petite Sirah are all cellar worthy and they benefit from longer barrel aging and continue to change and improve over time in the bottle.