December 27th
The Third Day of Christmas
Grandpa Chauncey's Birthday
The twelve days of Christmas represents the Christian tradition that marks the span between the birth of Christ and the coming of the Magi, the three wise men. It begins on December 25, Christmas Day and runs until January 6, the Epiphany, sometimes also called Three Kings' Day.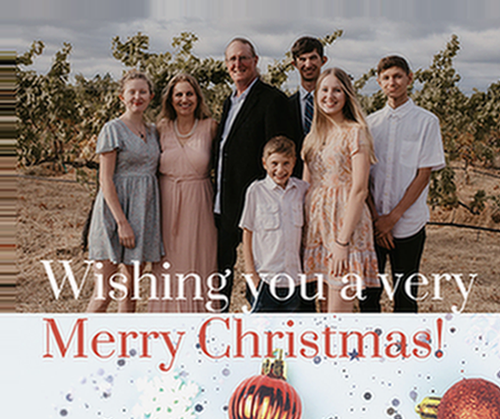 Reflections March 2020
In March we found ourselves in the beginnings of a world-wide pandemic, the Novel Corona Virus would change everything about how we do business and live our everyday lives.
Information was changing daily and by the 15th we were put on statewide shelter-in-place orders. Essential businesses could remain open for retail sales, and wine was...is essential! I am still not sure who decides what is and isn't essential. For the safety of our team, we dismissed our staff mid-March and began to navigate the daily changes mandated by the state. While no tasting was allowed; no gathering and certainly no events, we were allowed to remain open for sales. Fortunately, we pivoted quickly with our very first Virtual Tasting, opened up our drive-up window, and participated in the EDWA SIP Poker Run! It was also during this time we released the new BUMblys; Blanc and Rose in our sustainable flip-top bottles. There was no sampling, but plenty of you took a chance and took a bottle home, and came back for more!


Virtual Tasting Room brings the winery to your house via the internet!
Intentions March 2021
Spring, renewal and new growth
Plenty of rainfall and cold weather for the Vineyard
Perhaps some more virtual tastings if not in person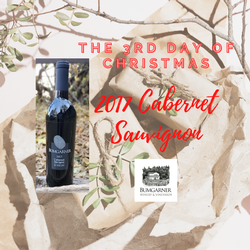 $150 Special 6-btl, 2017 Cabernet Sauvignon, I think Grandpa would have liked this wine.