Celebrate the Twelve Days of Christmas

January 5th, The Twelfth Day
The twelve days of Christmas represents the Christian tradition that marks the span between the birth of Christ and the coming of the Magi, the three wise men. It begins on December 25, Christmas Day and runs until January 6, the Epiphany, sometimes also called Three Kings' Day.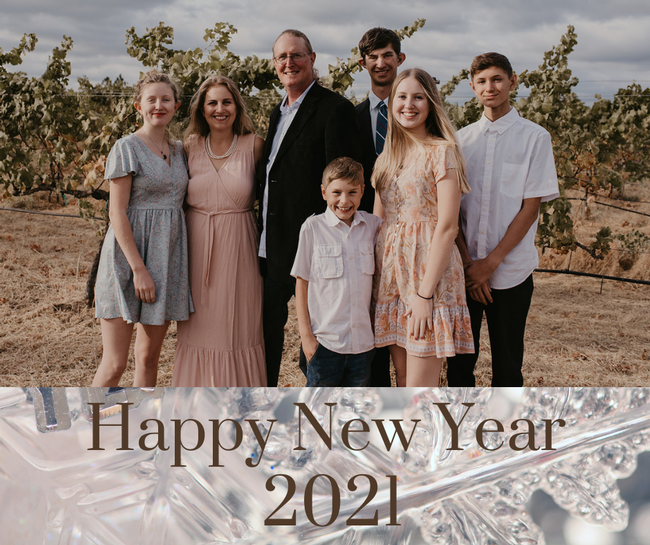 Reflections December 2020
December brought us a last call for tasting as we prepared to head back into state mandated stay at home orders. We remained open for off-site sales, club, and curbside pick-ups. We hosted our first first Outdoor Holiday Market in Fair Play. There was wine, wreaths, pottery, mulled wine kits, candles, soap, jewelry, live art, & hand-made cards. It was a tremendous success. So many of you came out, it was a great example of community supporting community. Thank you to all our artisans and community for your support. It was a great day, enjoyed by all. #communitysupportingcommunity
After years of limited inventories on our Hard Ciders, we were finally able to acquire the necesary equipment to increase volume of our Cider production and keep up with the demand.
Final Virtual Tasting of 2020! Hindsight is 2020.
Thank you so much for your business and cheers to you and 2021!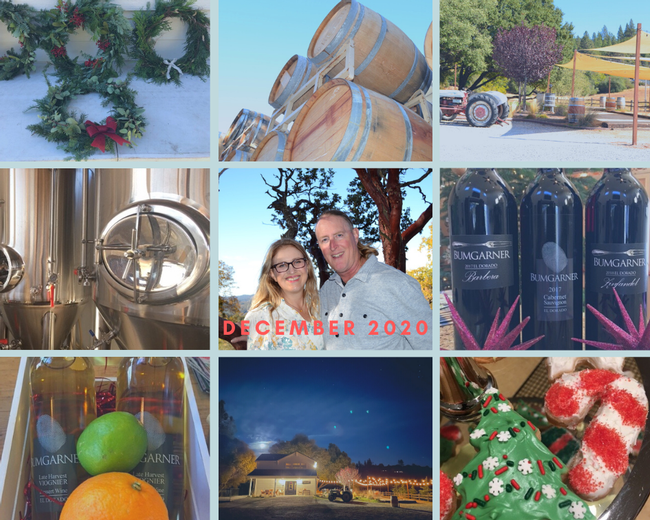 Intentions December 2021
Spark JOY. Return of the Holiday Market - Artisan Craft Faire.
Holiday Themed Cider and another 12 days of Christmas reflection!
Special - Late Harvest Viognier - Save $16 on two



This sweet wine is dessert in a glass with notes of peaches, apricot, and tropical aromas. Serve chilled, pair with lemon ricotta, cheesecake, or enjoy on it's own.
Can be used for a holiday mulled wine, see recipe below.